Team and Leadership Training
"Mindfulness is the new human-centred approach organizations can benefit from right now."
Our vision is to helps leaders and teams flourish in life and work through applied mindful leadership.
We see a world where mindfulness is a core guiding principle for organizations, as core as any other discipline that fuels team success.
We offer custom-designed, mindfulness-based training for leaders and teams.
Moving forward in our changed world calls for a new approach. Through applied mindful management we deliver training programs and practical mindfulness tools matched to your team.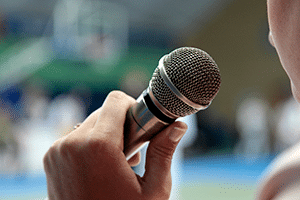 Ideal as teams restart in our new work "normal".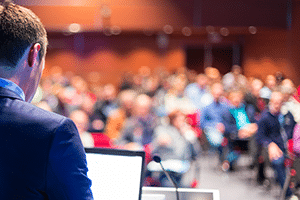 Industry Specific
Training Programs
Formats and schedules that suit your team.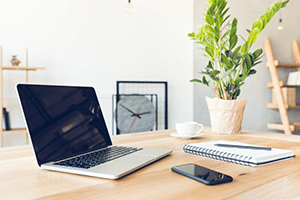 Private One-on-One
Training
Customized mindfulness practice sessions.
Karma Community Offering: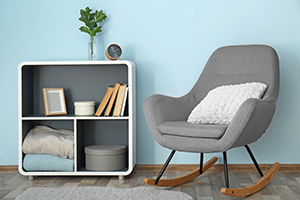 Mindfulness Community
Drop-In Session
30 min Guided Mindfulness Practice Groups
"Mindfulness is the new human-centred approach organizations can benefit from right now."
Schedule a 60-minute teambuilding session