Applied Mindful Management Training for Teams and Leaders.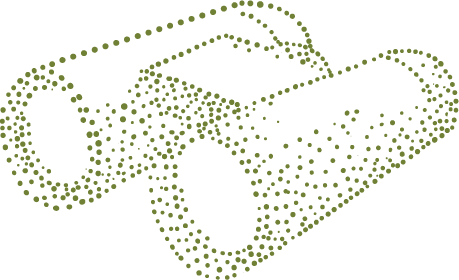 Teams have always been at the core of creating success in an organization.
Now, more than ever, looking after the wellbeing of team members is critical to overall organizational health.
Benefits of Applied Mindful Management:
Let us help you find focus in our changed world.
We create customized mindfulness-based training programs informed by industry insights and years of teamwork experience. Mindfulness is a way of paying attention, of being situationally aware of what is happening in the present, with a keen sense of awareness and insight. Mindful is that place where clarity informs wisdom.
For teams and leaders, mindfulness means observing with focus before decision making and implementation. Mindful work is the sweet spot where strategic, focused, and energized meet. 
Nicola Bentley is the founder and lead educator at ClarityWorks. With her unique blend of corporate, government, and not for profit experience Nicola knows what leaders, project managers and team members tackle everyday. Incorporating her own decades-long mindfulness practice with her strategic business acumen lends a unique perspective to our customized mindful management training programs, team workshops, webinars, keynotes, and private one-on-one sessions.
Learn more about
the benefits of applied
mindful management

for your team.
Customized workshops for your team and industry.
The Resilient Leader Guide
Download my guide to navigate the pressures of the modern work place by becoming a mindful, resilient leader.
As we face global concerns such as societal inequity, climate change, protracted risks from the pandemic, rising geopolitical tensions, and uncertainties, we as leaders are called to navigate through a new lens and with a human-centered consciousness.