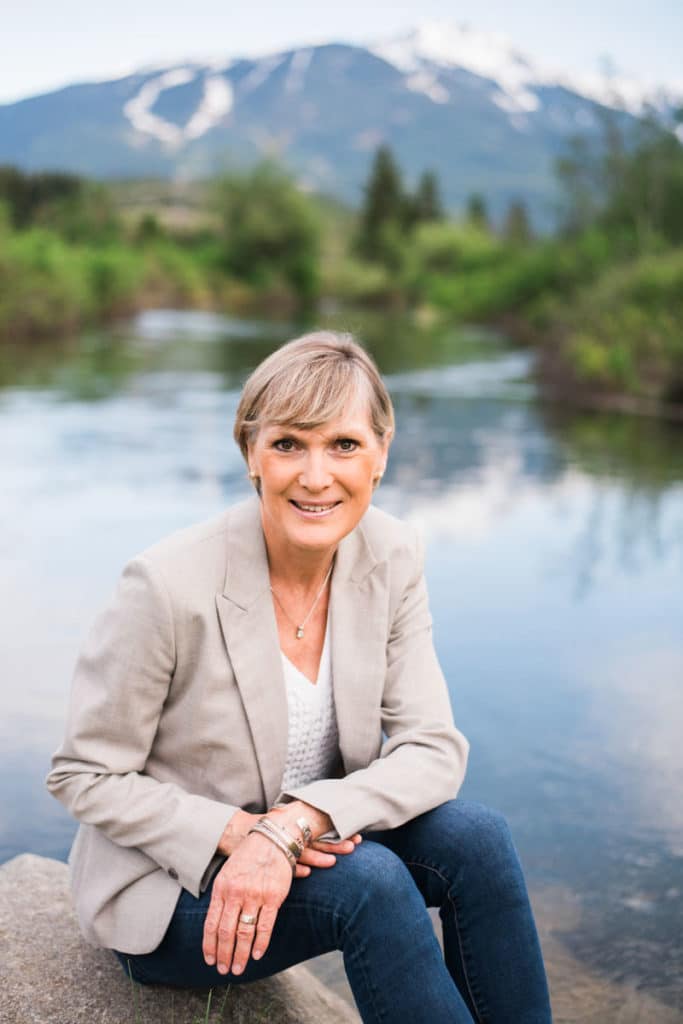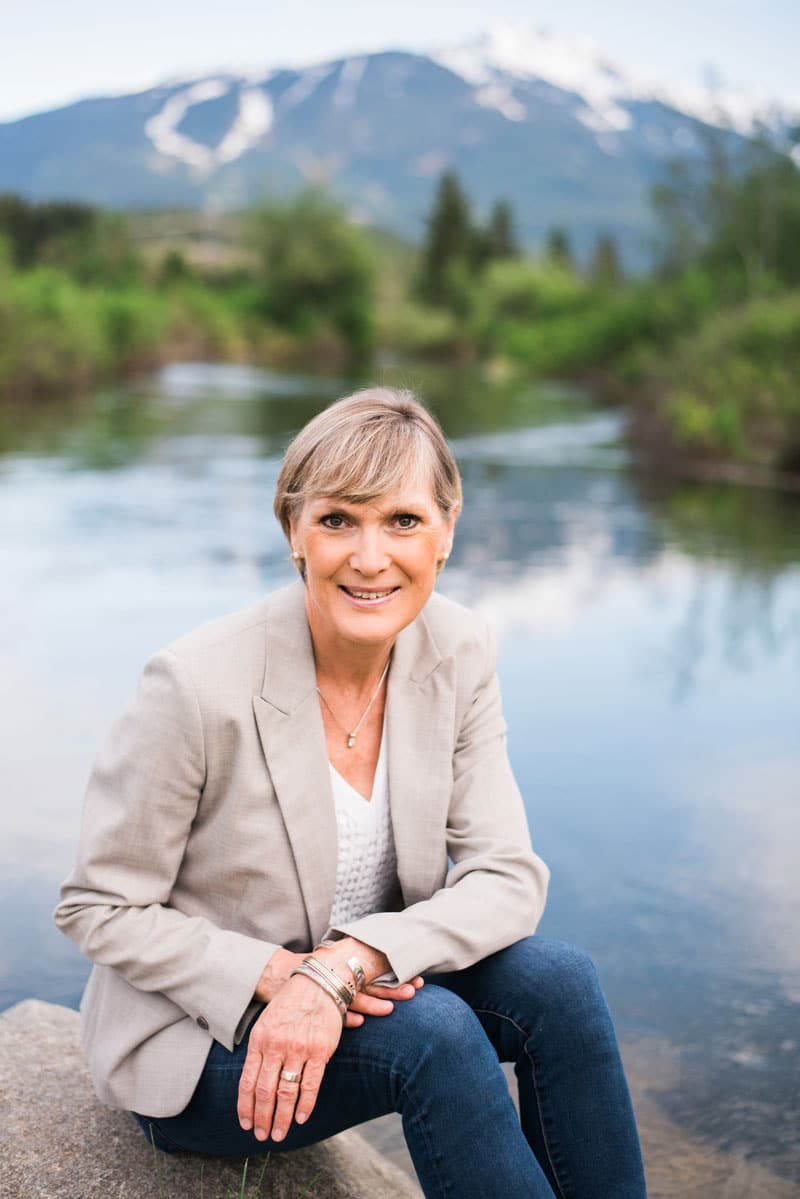 Nicola Bentley, IMTA, CMT-P is an engaging presenter and workshop leader who inspires leaders to "Connect to the Power of Awareness" to bring clarity and alignment to the demands of everyday leadership: at home, at work, in the community and in that place inside where we most want to feel like life is in sync. 
Nicola is the founder of ClarityWorks Training and the creator of the Resilient Leadership and Power of Awareness workshops. Nicola brings twenty years of leadership experience as a marketing strategist, facilitator, community engagement specialist and brand steward with a client list that includes Fortune 500 companies to her leadership talks and training programs.
Nicola is a Trained Mindfulness Facilitator through UCLA's, Mindfulness Awareness Research Centre (MARC), Semel Institute for Neuroscience and Human Behaviour where she works as a part-time mentor and workshop facilitator. She is also an Independent Affiliate Mindful Awareness Practices Teacher (MAPs). MAPs is UCLA, MARC's signature, evidence-based program taught to organizations across North America. Nicola is a Certified Mindfulness Teacher, Professional Level, with the International Mindfulness Teachers Association.  She is also a Certified Yoga Teacher.