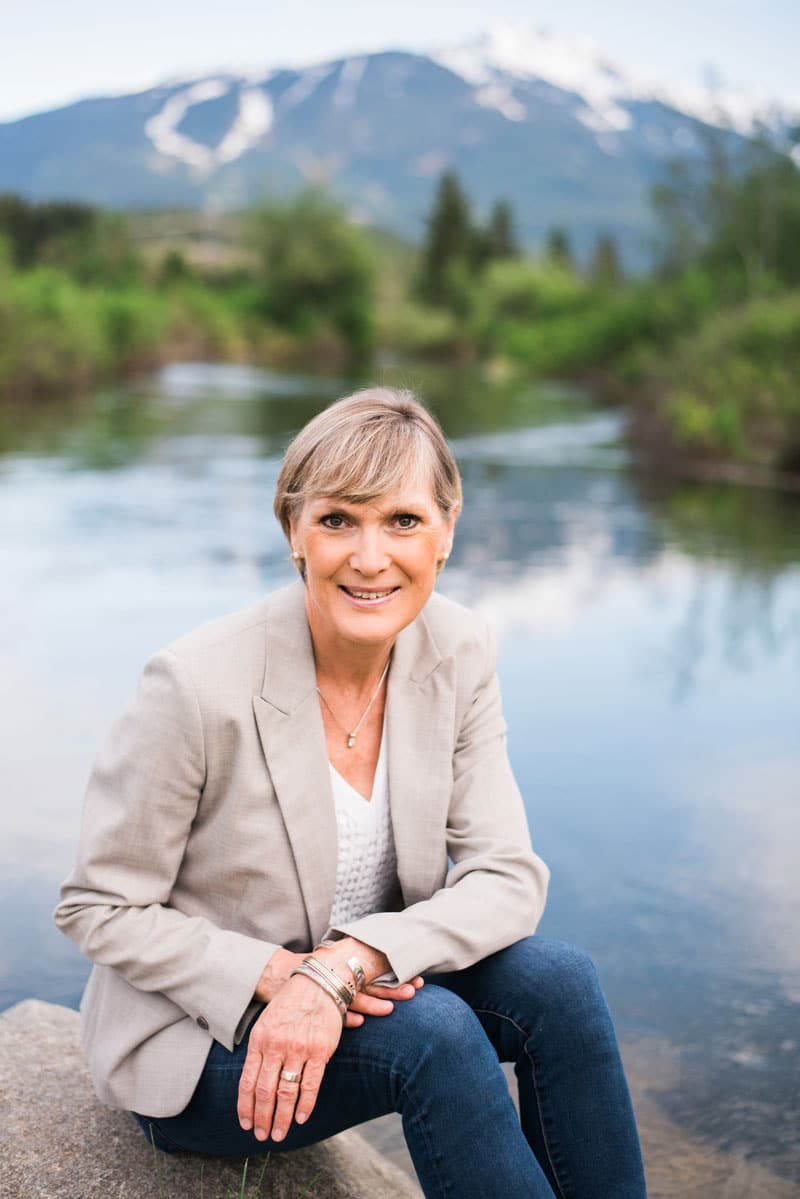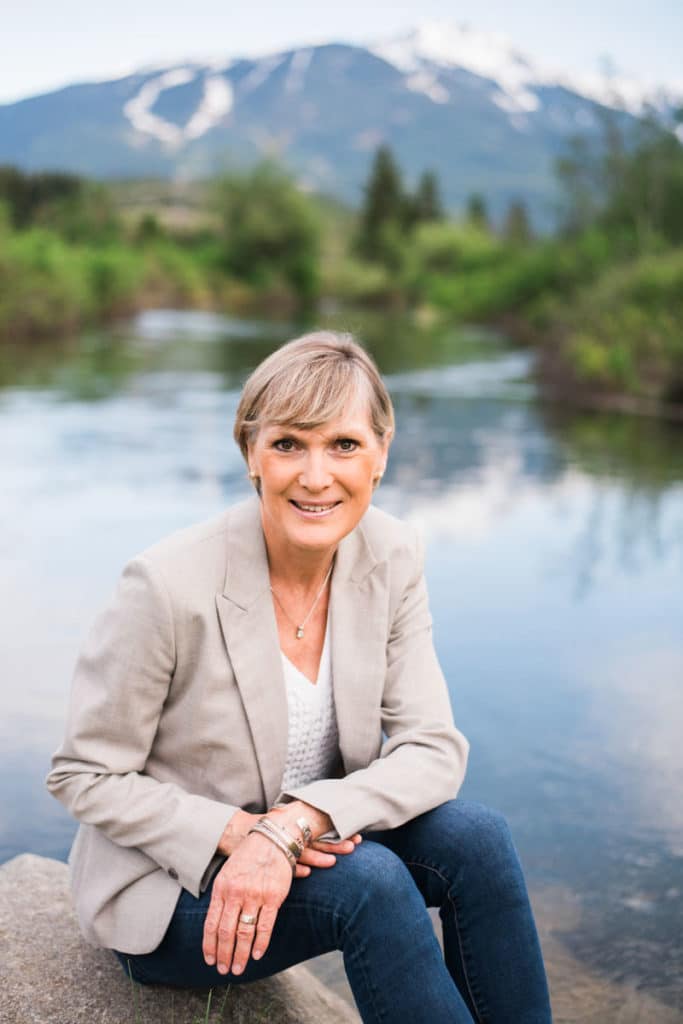 As a former strategist in a full-service advertising agency with North America's most iconic brands as clients and as a team leader in industry Nicola experienced the constant pressure of ensuring results, within limited timelines, with exceptional quality, all within budget.
Work travel, decentralized teams, stakeholder expectations and the constant "switched-on" impact of technology had Nicola seeking a way to de-tune from the intensity. By incorporating the principles of mindfulness first learned through yoga she began to see immediate benefits at work. Paying attention in the moment became as much a part of her daily routine as breathing. Work and life felt much more in sync. Clarity, during a "full-on" day, was possible.
By applying the insights she gained from her daily mindfulness practice (it's been her go-to for more than two decades), Nicola noticed she was more effective as a leader – more thoughtful, more able to foster a solution-first approach, and more able to collaborate and draw individuals together to create shared success.   
Nicola's vision is to help leaders and teams flourish in life and work through applied mindful leadership.